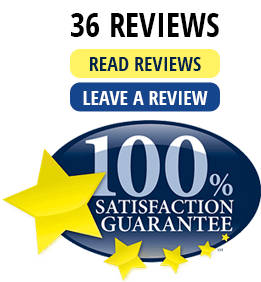 Do you have ugly stains, moss or lichen on your roof? Dirty mildew-stained siding, concrete, or decks? Bulging, overflowing gutters? We have the solution! Do you have a roof that needs to be cleaned to bring back its appearance and have it function properly? Is your siding dirty or is algae growing on it?
Perhaps your concrete is looking old with black mildew stains, maybe even rust from your landscaping irrigation. Our professionals will knock the dirt and grime off your outdoor surfaces – or gently remove these contaminants. We apply the proper cleaning techniques to each, and every job. Your satisfaction is guaranteed!
Roof Renew of Michigan is a leading provider of professional roof cleaning and exterior cleaning services for your home or business. Our motto is to deliver only the best. Rest assured that our cleaning team always offer a process that is best suited to your situation. We make every decision based on safety and full protection of your biggest investment – be it commercial or residential.
Roof Cleaning & So Much More!
Roof Renew Of Michigan LLC - Exterior Prowash
Embrace clean with a thorough wash of your home's exterior surfaces. Rely on our soft wash method to remove algae, mold, mildew, and grime without causing any damage to your property.
Avoid roof rot and other damage with our professional roof cleaning services. We clean natural wood roofs, cedar shingles, asphalt, and other roofing materials with skill, care, and attention to detail.
Remove potential slip and fall or tripping hazards on your walkways and driveways with our professional concrete and paver washing services. Plus, refresh and renew the appearance of these surfaces. Give family members, residential guests, visitors, and consumers a beautiful impression of your property.

Skip a dangerous foray up to your roof to scoop out your overflowing gutters. But don't skip the benefits of clean gutters. Let our pros take care of this undesirable, but essential, home maintenance task.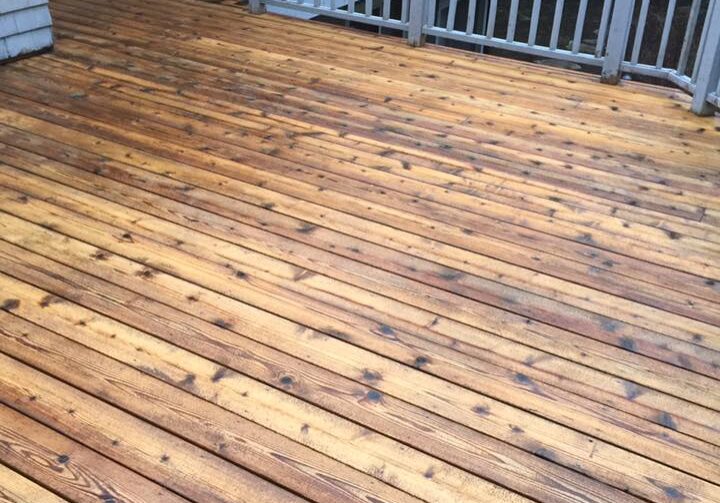 Extend the life of your outdoor recreational space with our qualified deck cleaning/washing. You'll enjoy a more beautiful deck -- free of debris, dirt, mold, and other pollutants -- when you call on our pros!
Protect your business investment with an economical solution – a thorough professional exterior wash. Our outdoor surface cleaning services help deliver the look of a new property without the high cost of renovation. It's a smart expenditure in aesthetics and safety.
When we evaluate your property, we give you an accurate, detailed estimate. It tells you exactly what you're paying for. We have seen situations where other contractors leave a coffee-stained, crumpled up piece of paper on the porch with a dollar amount on it, and that's it. With Roof Renew of Michigan, LLC, you'll receive a detailed estimate via email or regular mail.
A Clean Roof Protects Your Investment
Your roof is a huge collector of dust, dirt, smog, mildew, pollen, algae, fungus, grime and other air pollutants. This grime must be removed if your roof is to look its best, and function properly!